Lee McEnery, Planning Specialist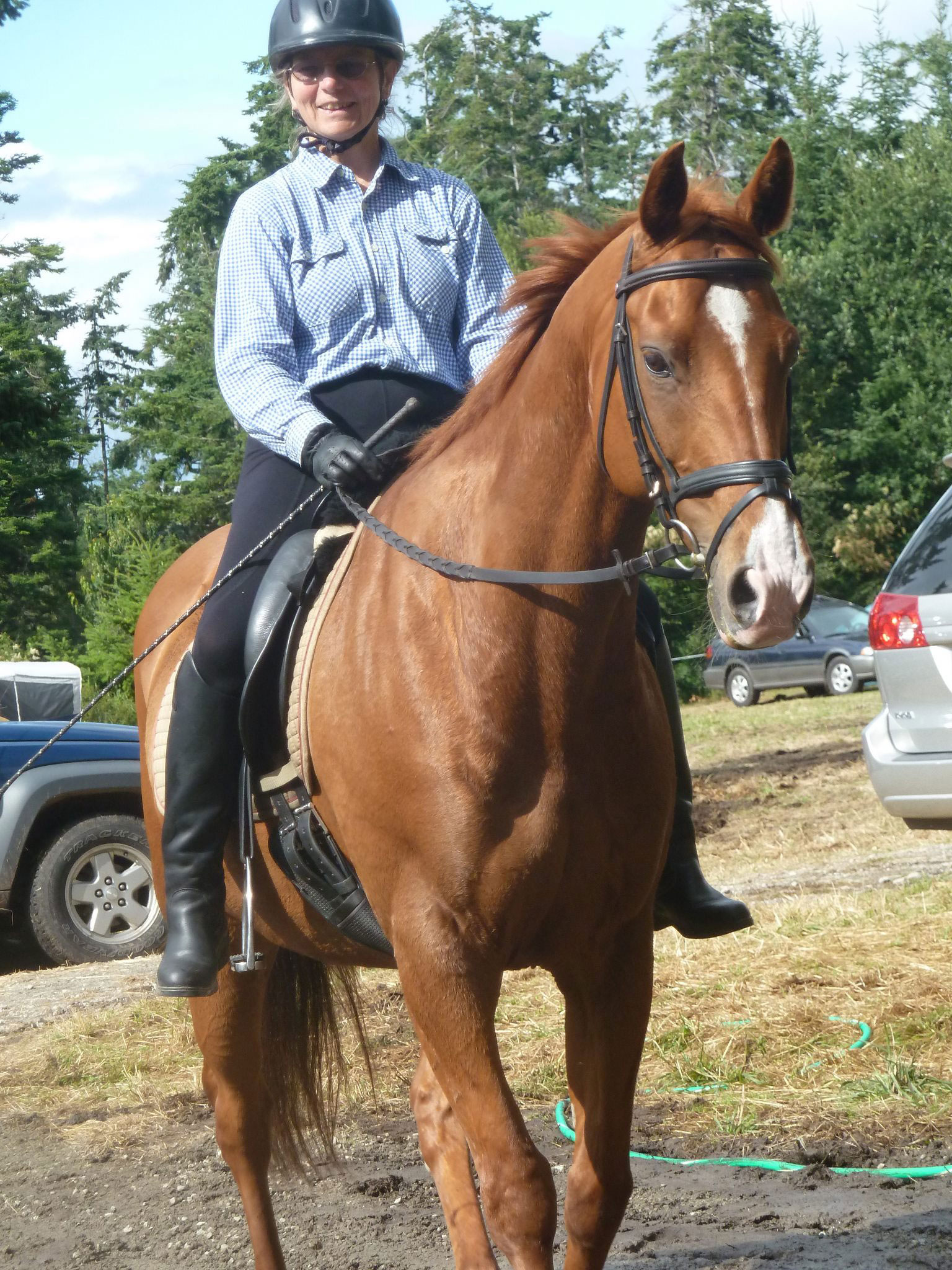 Lee was involved in land use planning for San Juan County for 31 years, where she answered questions, reviewed land divisions, docks, commercial uses and appeals. Throughout her years at the county, land use regulations underwent many changes. Her extensive knowledge and understanding of these complex land use rules prove incredibly helpful to our clients.
Lee has a BS in Animal Science from Utah State University and a teaching credential from CSU, Chico. She and her husband bought land in 1988 and spent years building their home, pay as you go. Outside of work she has a passion for horses, and enjoys knitting, spinning and all things fiber, playing music for contra dances, baking and of course, living here. She loves working for San Juan Surveying because in her words, "They appreciate my experience and straightforward perspective".