Shannon Wilson, Office Manager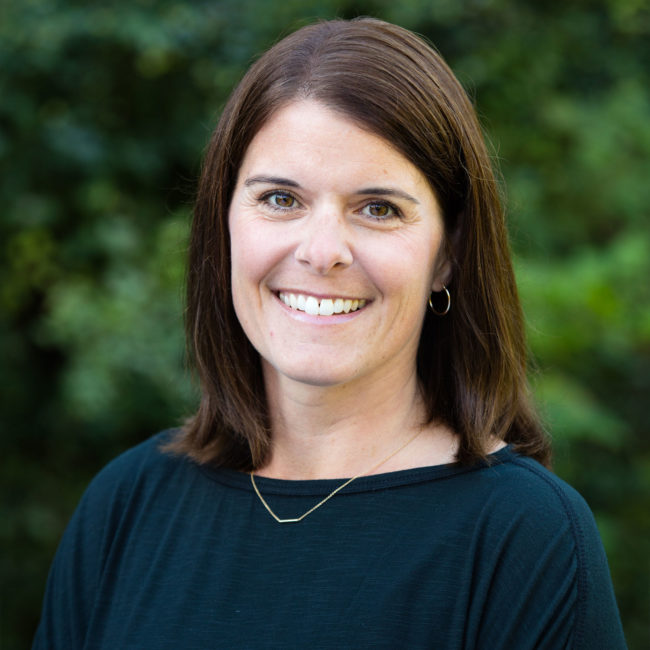 Shannon grew up in Edmonds, WA and graduated with an Economics degree from the University of Washington. She met Bob while working in Seattle as an Accounts Receivable manager at KAVU, Inc., an outdoor clothing manufacturer. After their move to the island, Shannon worked with her first passion in life, as a stay at home mom for 10 years, raising their 3 kids. Before going to work solely for San Juan Surveying, Shannon worked in an accounting firm and at Roche Harbor. Shannon enjoys working at San Juan Surveying managing the business side of the company.
In her spare time, Shannon enjoys running, skiing, camping, hiking and photographing her 3 busy children in their various activities.